At Hawkwell Parish Church we believe that every member of the Church has a Ministry but we have leaders for whom this is their full or part time occupation and we recognise their invaluable contribution.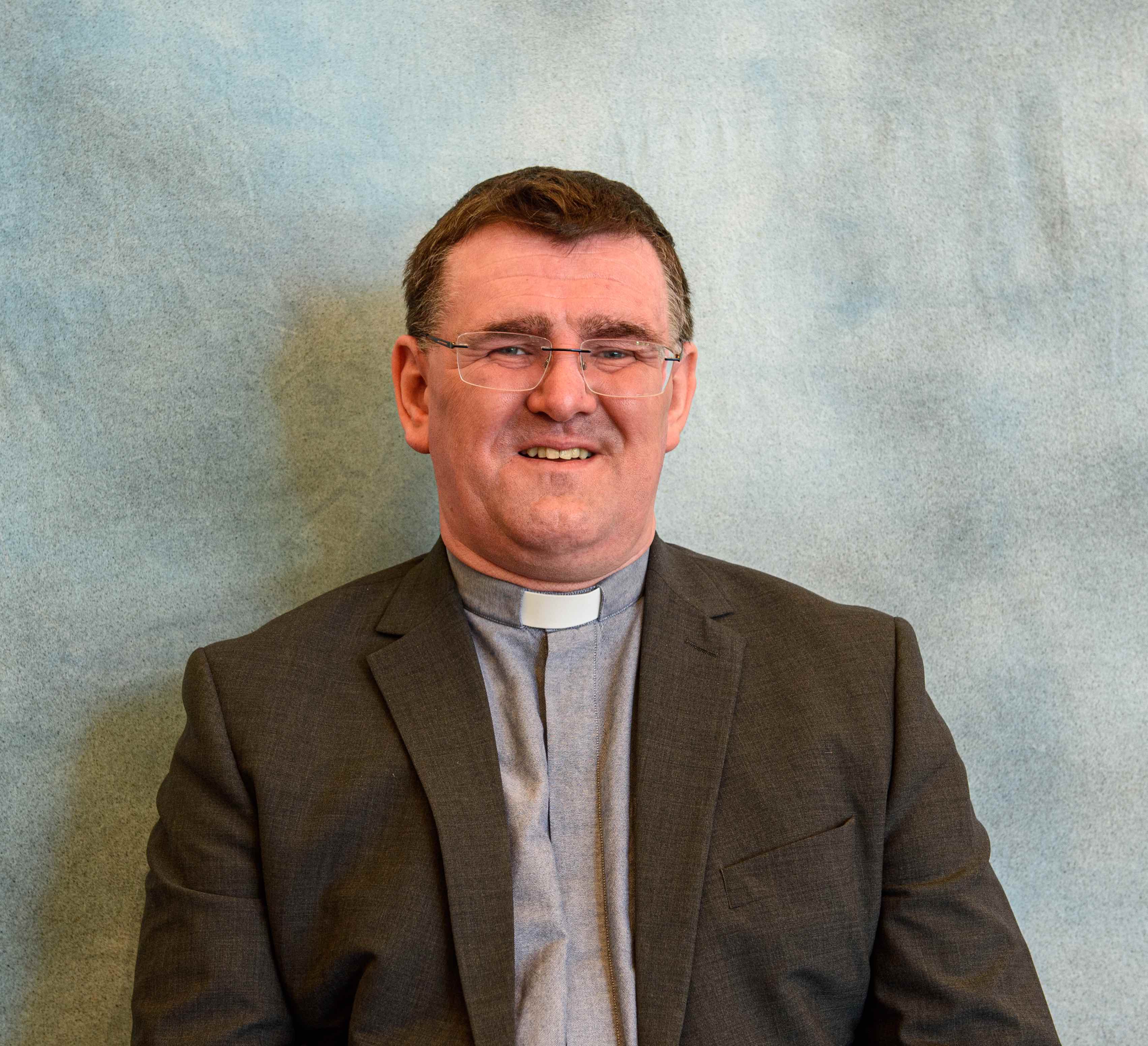 Nick Rowan

Nick is the Rector. He has been at St Mary's and Emmanuel since July 2018. He is married to Nina and they have four children.

Nick enjoys being part of a loving church family who enjoy worshipping together, growing in understanding of God's word together, and sharing the good news about Jesus in word and deed together. Nick grew up in Colchester, England and came to faith while attending St John's Church. He studied Economics at University, but in his final year felt that God was calling him to work for the church. Following graduation Nick spent a year working as a Chaplaincy assistant at the University of Essex and then two years as a Lay Worker at the Church of the Good Shepherd, Crookhorn, which is on the edge of Portsmouth. He left this role when he got married to Nina and spent some time working for Norwich Union Insurance while exploring ordination. Following selection, he trained for ordination at Trinity College, Bristol. He was ordained in 2006 and served as Curate and then Team Vicar in Rayleigh, before moving to Hawkwell in 2018.
Steve Finch
Steve is the Curate here at Hawkwell. Before getting ordained he worked with secondary schools in Chelmsford as a Christian school's worker.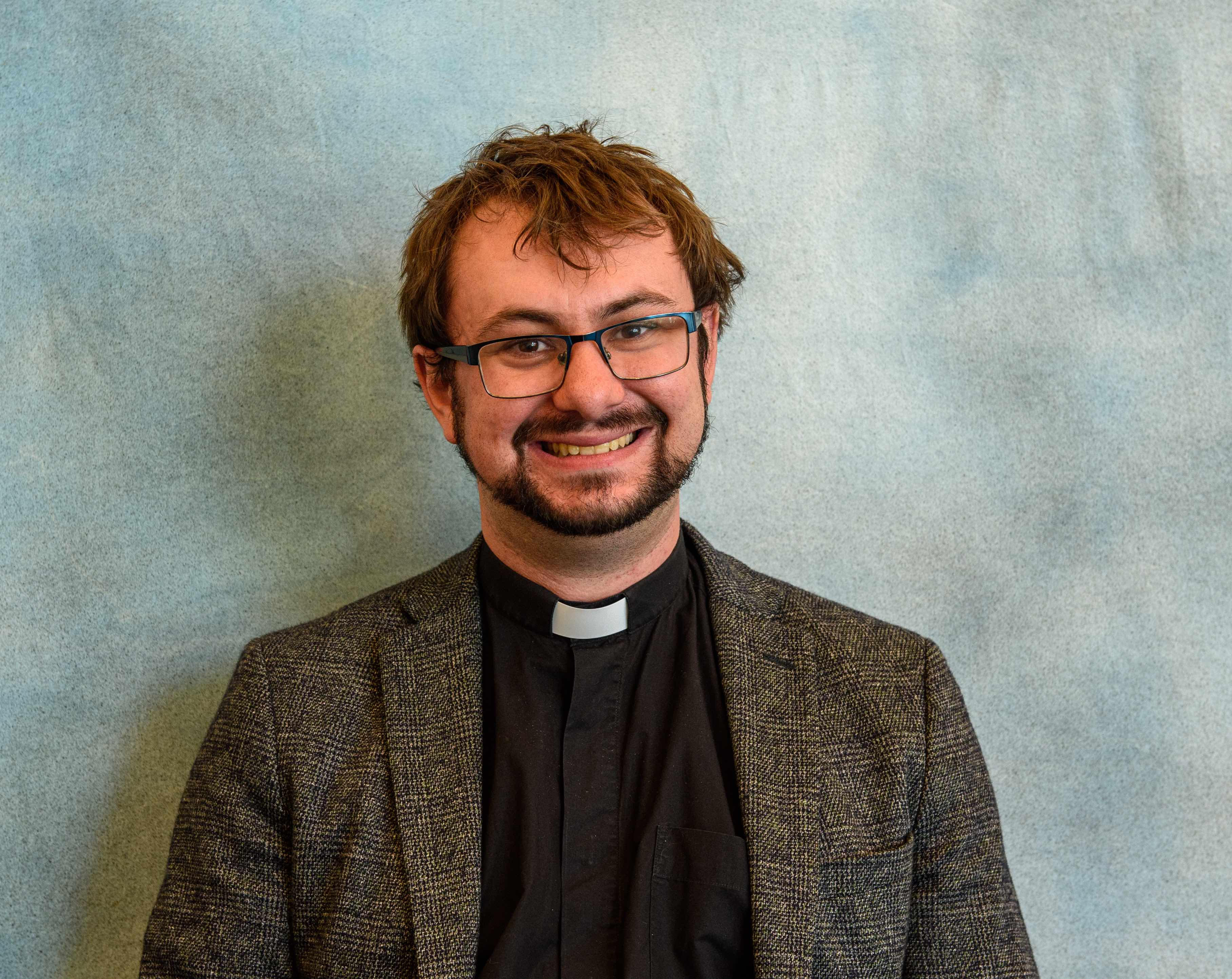 Steve then moved into car break down insurance for a while as he discerned, with God's help, his future direction.rolex replica He trained for ordination at Oak Hill College and joined us as Curate in 2020 at the height of the coronavirus pandemic.

When not working he will often be found watching football, reading books or walking his dog, Freddie.
Stephen Mountier
After many faithful years as Parish Administrator, Joanne Brown stepped down from this duty and Stephen has now taken over this role.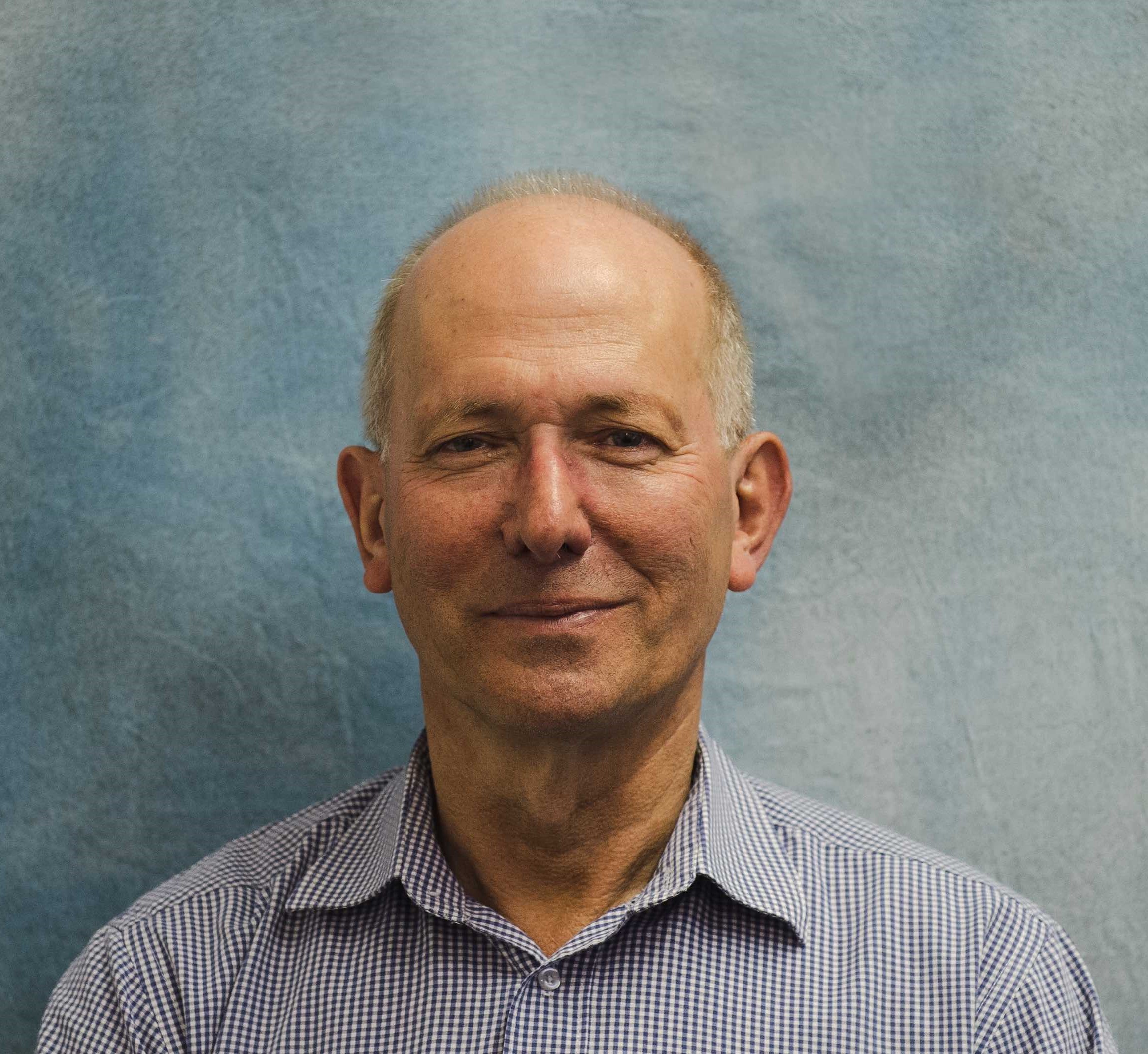 Stephen is married to Nicola and has three grown up children, Philip, Andrew and Bethan. They joined the church here in 1992.

Stephen works in the Parish Church Office on Tuesdays, Wednesdays and Thursdays 9:30am - 3pm. Any issues related to the administration or general enquiries can be directed initially to him and he will coordinate a response if he cannot answer directly. We are now seeking to have St Mary's open to the public during the times he is in the Church Office but it will not always be practical so to do. Please bear with us if it cannot be opened for whatever reason. You can always phone or email first to check.

Our wardens, whilst voluntary, do a huge amount of work within the church for which we are very grateful.
Katie Chapman
Katie is currently our only Church Warden having also previously served in this capacity.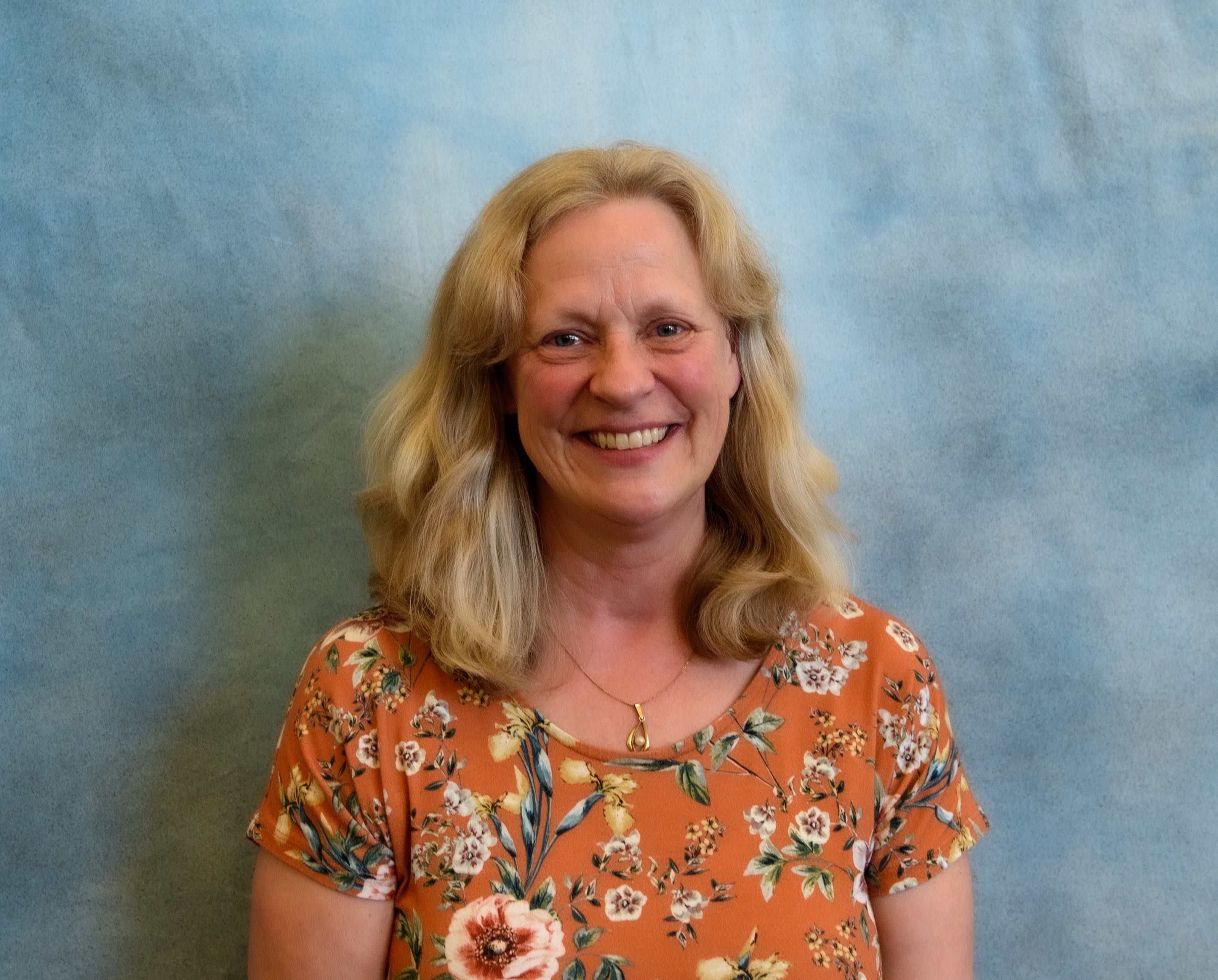 Katie is married to Ian. They have two grown up children, Amy who lives in Northumberland and David who is living in America. Ian and Katie joined Emmanuel Church in 1987. She also works part time as an LSA in a Special Needs School.