We consider ourselves to be on the Evangelical wing of the Church of England. Our worship could be considered to be "gently charismatic" - we enjoy and encourage free expression and are sympathetic to spirit-led worshipping.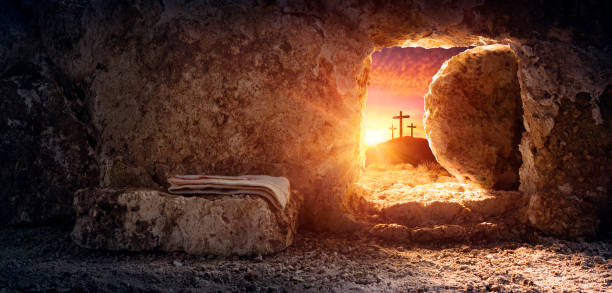 We believe in the importance and centrality of the cross as the way God reconciles us through Jesus, despite our sin,fake rolex kaufen and that his death and resurrection were essential in order for us to gain salvation.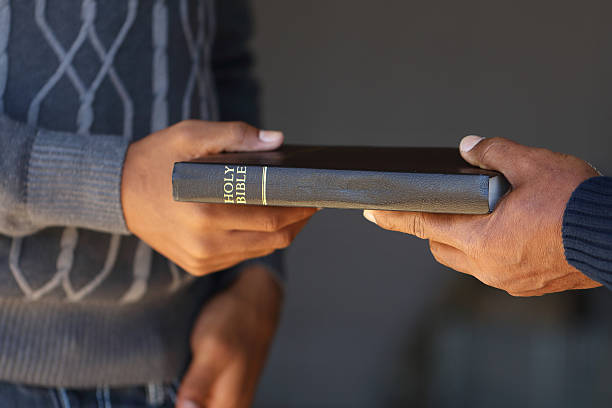 Our Sunday Services give Bible-Based teaching and include informal songs and the occasional traditional hymn.
The Great Commission:
We believe that every member has a ministry to share the good news of Jesus Christ.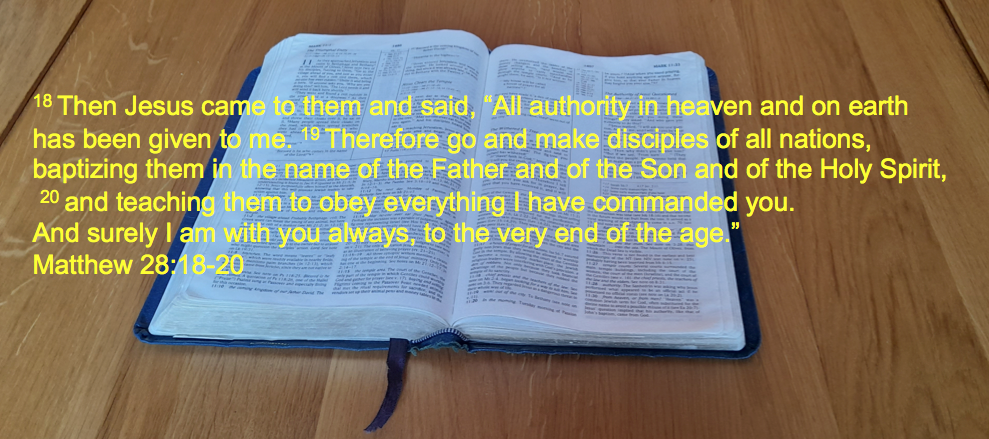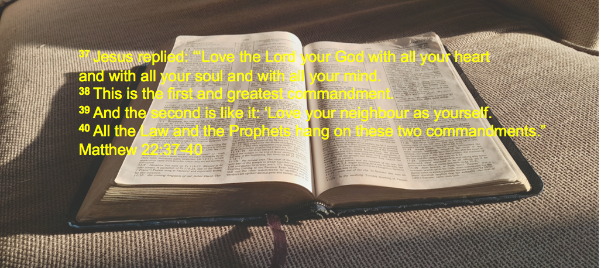 The Greatest Commandment:
By the Holy Spirit of God, every member is gifted and equipped to love and serve God and demonstrate his love to our fellow human beings.
A Church leader or any member of our church is always available to help and pray with anyone who comes with a particular need or concern.
If you want to go into more depth of what the Church of England believes the link here would be useful as a starting point.