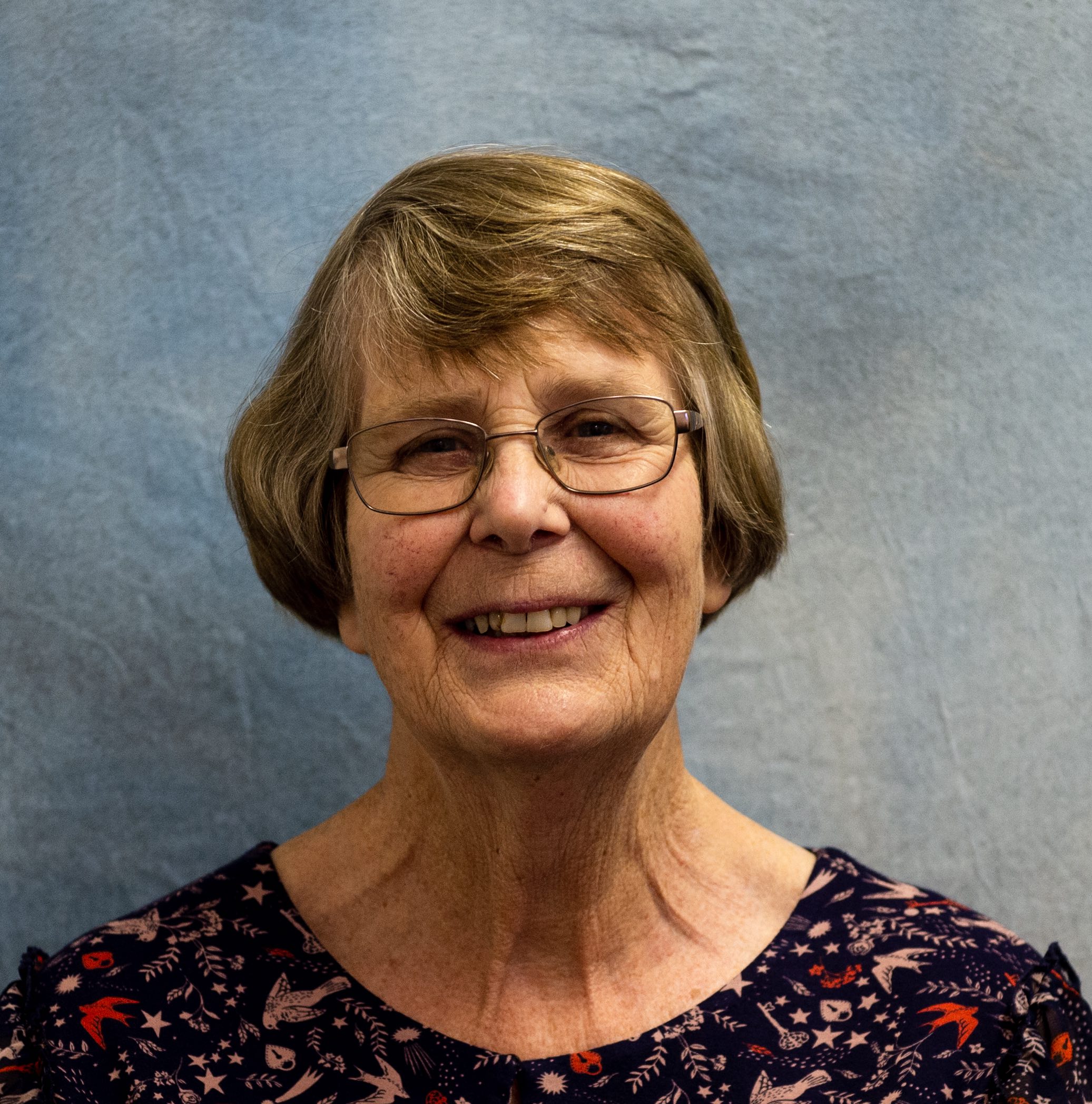 "I really value being part of St Mary's and Emmanuel, Hawkwell. I am fed and encouraged by the worship and teaching each week. Caring for one another, we grow together as God's family here in Hawkwell. I appreciate being part of this family and sharing with others who are on the same journey of following Jesus Christ."
Ann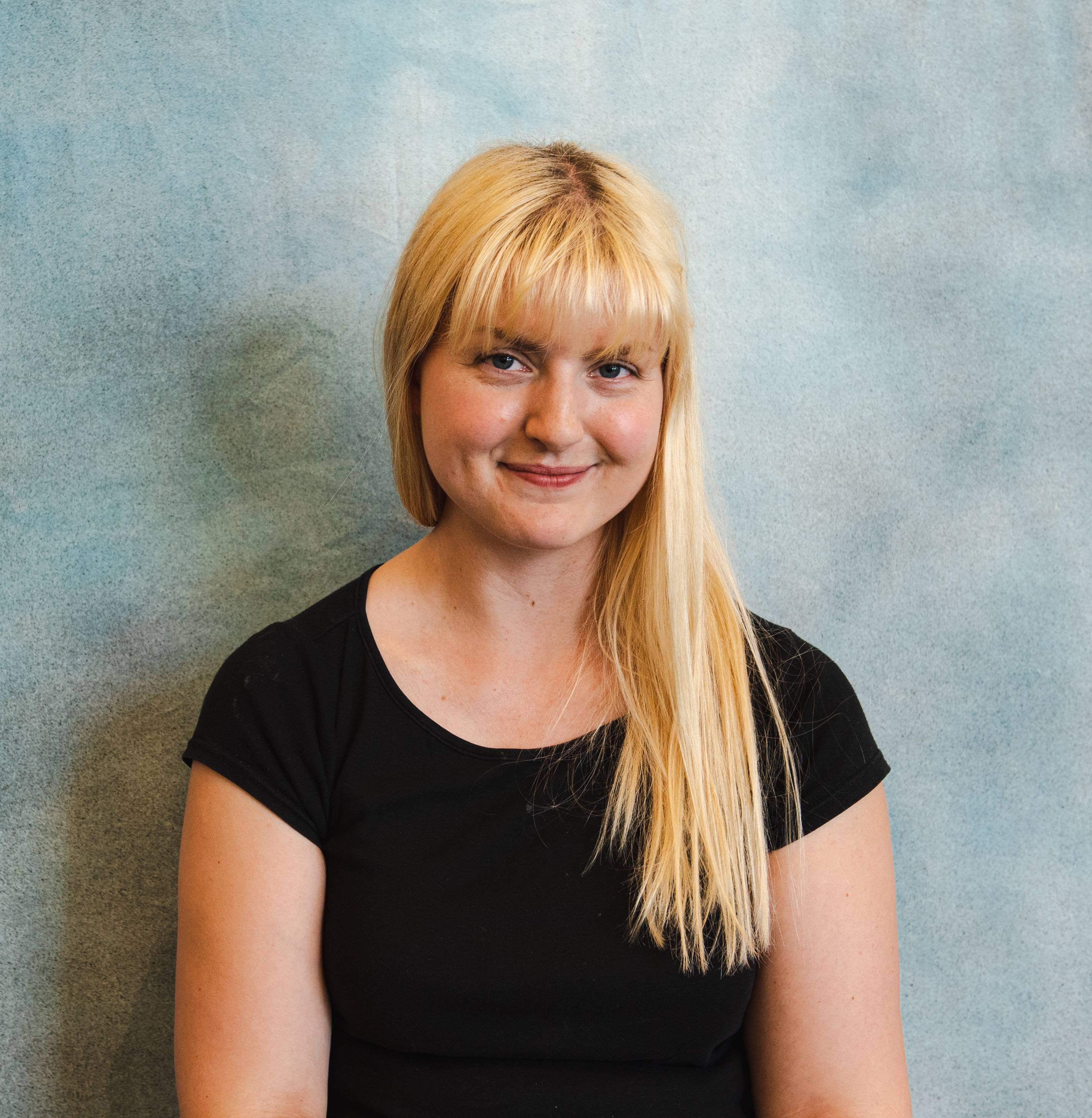 I have been going to Emmanuel and St Mary's for many years now, and was in fact an original member of Tiddlywinks toddler group - I now take my own toddlers there! I usually attend Emmanuel as the atmosphere is very family-friendly, and with two small children in tow this is much appreciated!
However at times it's nice to have the option of a quieter and more peaceful service, and as a smaller church St Mary's usually provides this. Both churches have the same welcoming feel and spirit-led teaching, and I have made friends of all ages by getting involved with housegroup (mid-week fellowship) and tiddlywinks. I have been so blessed by the support and guidance of other members in growing my faith and welcoming my children into church life, and really feel that the two churches combined definitely offer something for everyone.

Steph P.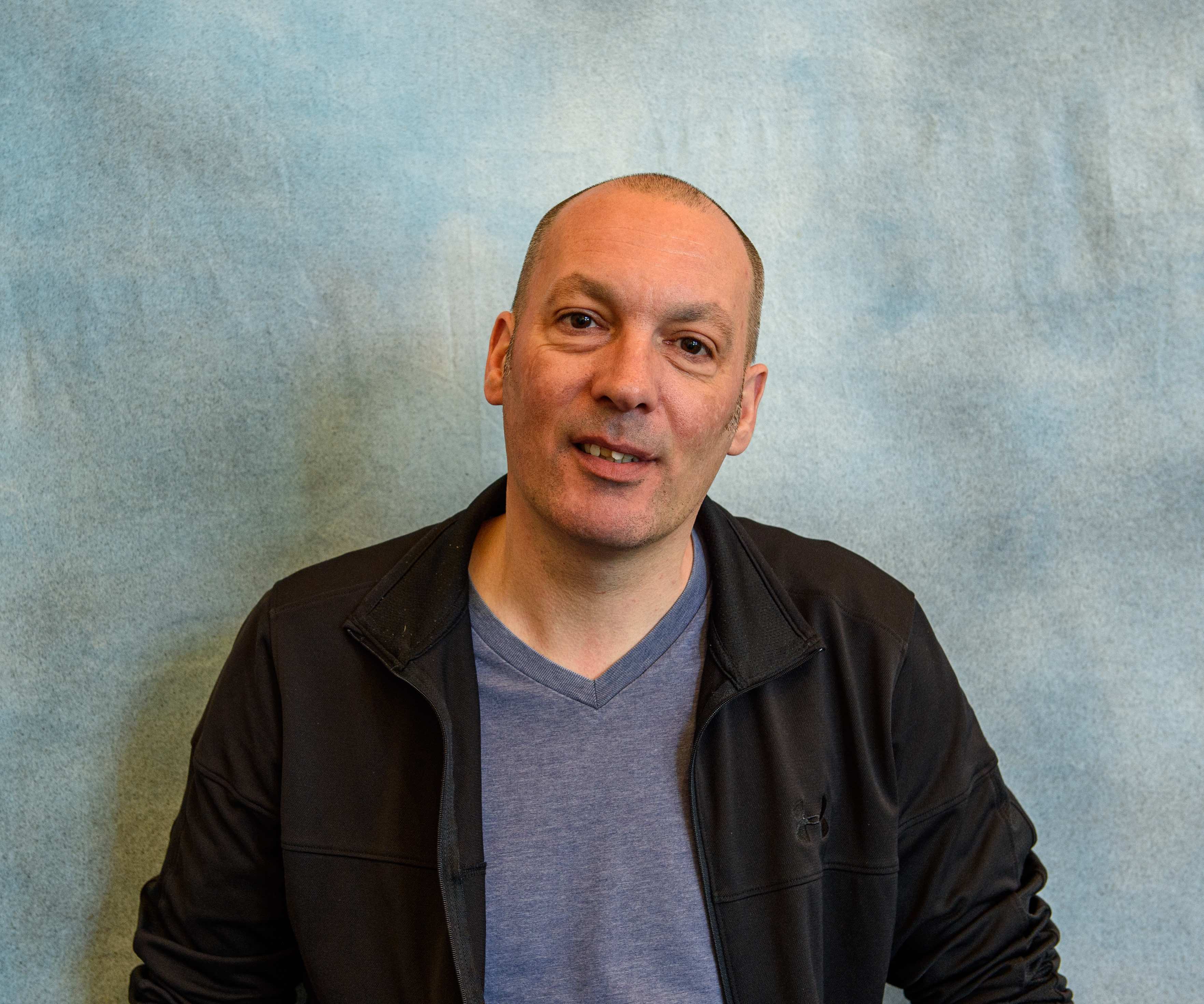 "Emmanuel, Hawkwell is a lovely church with lovely people. I've been attending for just over a year and everybody has made me feel very welcome from the beginning. You won't find any stained-glass windows but the seats are comfortable and it's always nice and warm and friendly inside.
The sermons are great and the worship music is a nice mix of classic hymns and more modern songs. You can come along just to enjoy the services or there are many other opportunities to get involved in something if you want to. I help out on the sound desk from time to time or by welcoming people to service on a Sunday morning, but there are also house groups, coffee mornings and various other ways to get involved in activities or to serve in some way or another. I hope to see you in the Church one day. P.S. If stained-glass windows are your thing, try St Mary's, it's lovely there too!"

Mike K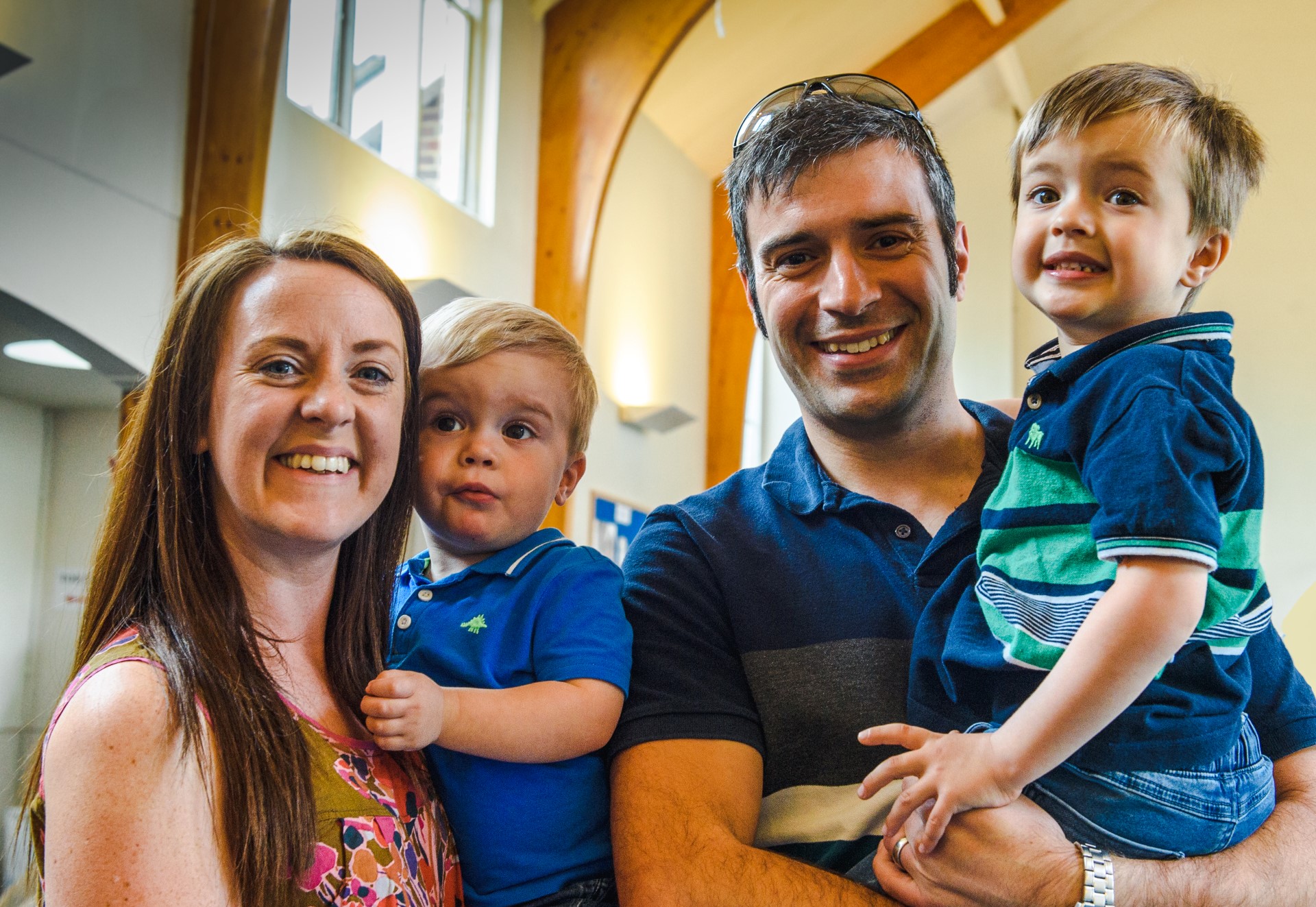 "Tiddlywinks is such a welcoming and friendly parent and toddler group. There is always a lovely range of toys for the children to play with and activities to get involved in. As well as that, the children love the bible story and songs at the end of the session.
Not only does the group provide a great opportunity for my little one to socialise, but it also gives me a chance to chat with other parents and enjoy some adult company in what is otherwise a child-filled day."

Steph W.